Shining God's Light, Sharing God's Hope, Reflecting God's Image
Service Times
Life Groups/Sunday School
9:30

am
Sunday 9:30 am
Sunday
Morning Worship--In person and livestream service
10:40

am
Sunday 10:40 am
Sunday
7:00

pm
Wednesday 7:00 pm
Wednesday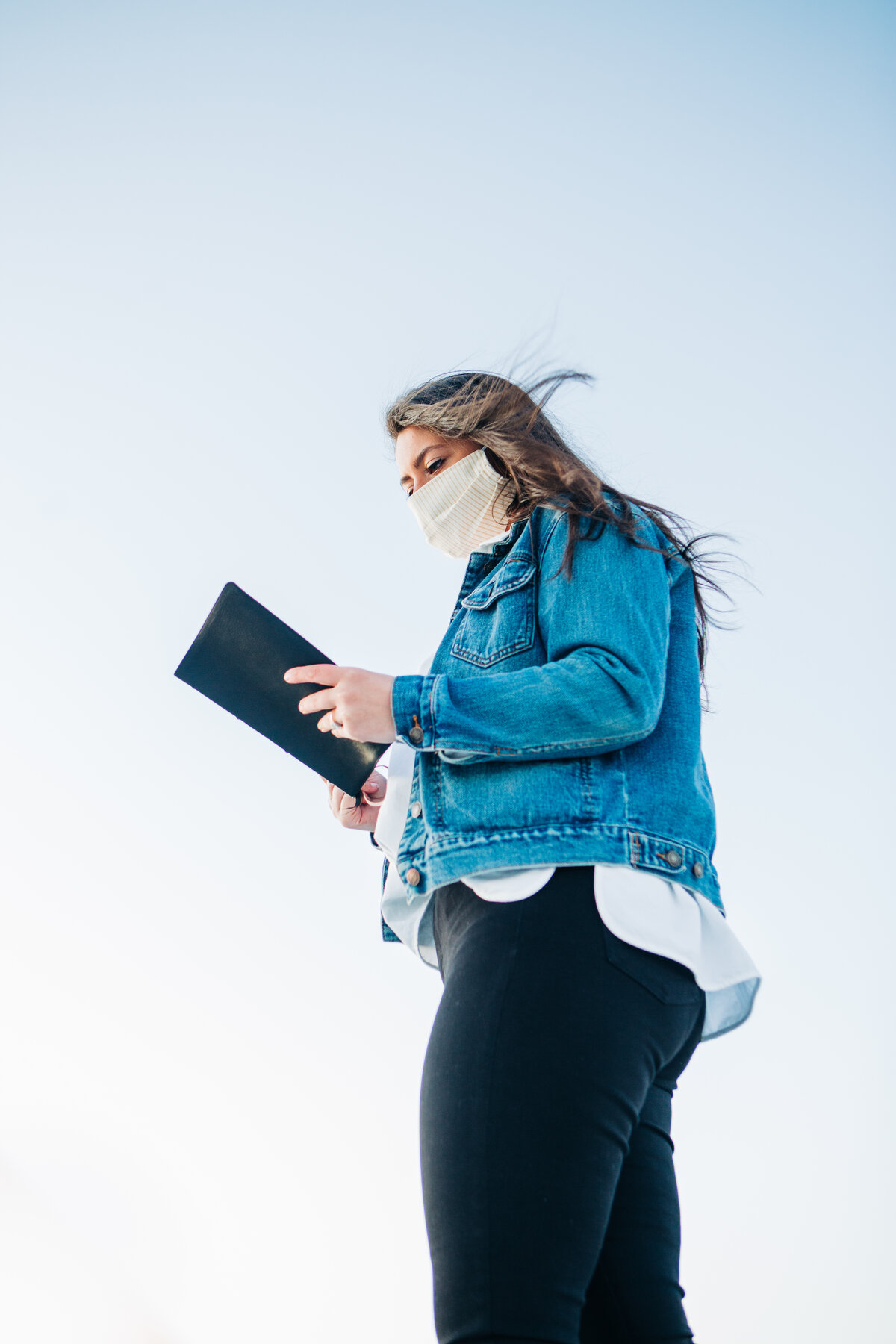 Covid 19 Response
We are currently requiring all attenders to wear a mask during our in-person worship experience. We are asking that everyone check their temperature when arriving, and no-one with a temperature above 100 should attend. We will also continue live-streaming our service - Look for us on Facebook at Facebook.com/beaconnaz or here on our website at www.beaconnaz.org/livestream.
Learn More
Here, you will find kind and compassionate people who want for you to be everything God intends for you to be. We believe that God has a plan for you, and we strive to help every person live to their fullest potential in Christ Jesus. We live by the creed They Will Know We Are Christians by our Love. We passionately love God and we passionately love people as well. We believe that God is already working in every life, and we want to help you discover what God wants to do in your life. He can restore relationships, heal sicknesses, release us from addictions, and help us reach our full potential in Christ.
Latest Sermon
Sunday, May 2, 2021
What's In a Name
Acts 8:26–40
View Now
Events
Prayer Meeting
Beacon of Hope Community Church
Wednesday,
7:00 PM - 8:00 PM
Get Directions via Text
Enter your full mobile number. Standard messaging rates may apply.